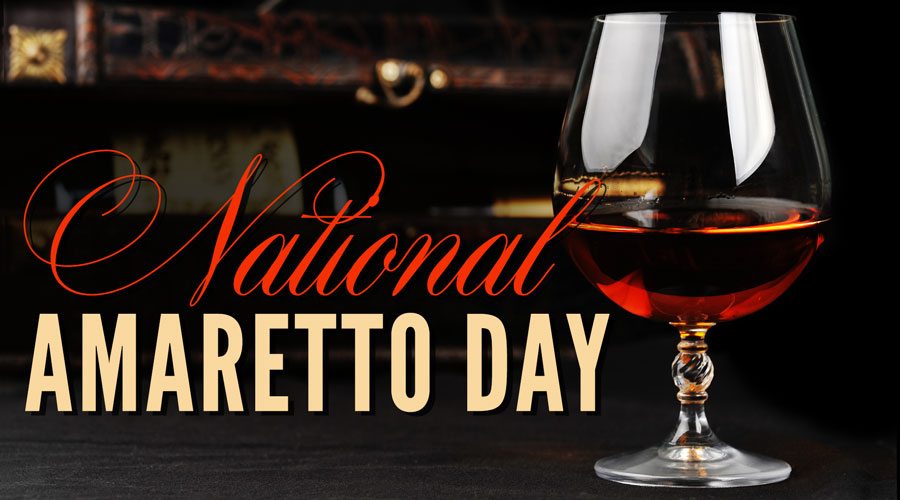 An artful, amber balance of bitter and sweet, Amaretto liqueur could only come from a country as imaginative and passionate as Italy. Although it tastes like almonds, amaretto is actually made from mostly peach pits enhanced with spices and flavorings.
Amarreto's invention revolves around the romantic tale of a young widow who posed for the Renaissance painter, Luini, in 1525. After becoming totally enamored with him, she created an amaretto potion to express her ardent feelings.
Ready to discover your own passion for this luscious liqueur? It doesn't require a trip to Italy—just a stroll through your neighborhood Spec's and the recipes below!
Italian Sunset
2 oz Amaretto liqueur
3 oz orange juice
3 oz club soda
Dash of grenadine
Orange slice for garnish
Fill a highball glass with crushed ice and add all ingredients. Stir well and garnish with an orange slice.
Amaretto Sour
1½ oz Amaretto liqueur
3 oz sweet & sour mix
Splash of lemon-lime soda
Cherry for garnish
Combine all ingredients in a cocktail shaker and shake well. Strain into a glass filled with ice and garnish with a cherry. Enjoy!
Almond Joy
1 oz Amaretto liqueur
1 oz crème de cacao
½ oz coconut rum
Combine all ingredients into an ice-filled shaker and shake vigorously. Strain into a highball glass with ice.