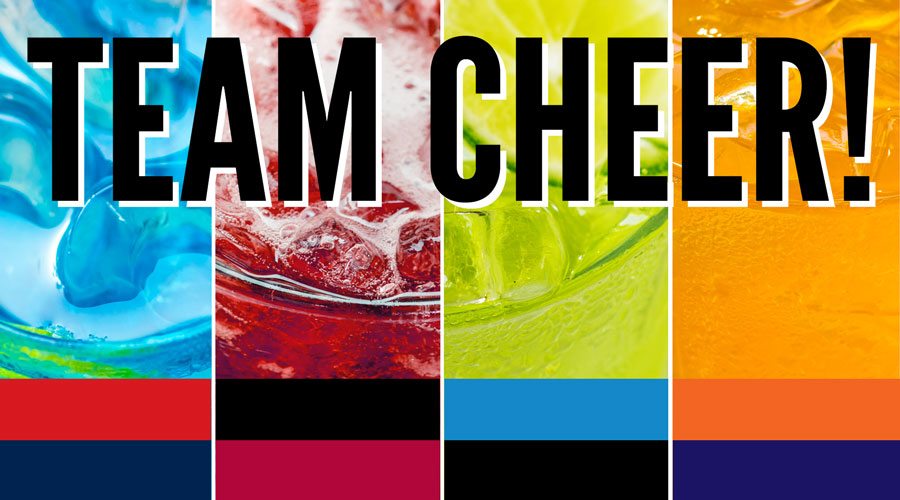 Color These Cocktails FANtastic!
After this Sunday's final two playoff games, we'll know who's heading for the ultimate bragging rights in Super Bowl 50. Give your guests a fun way to show their true colors with these team themed recipes. Carolina versus Arizona or Denver against New England, you can't lose when you make Spec's your ingredients manager!
Cardinal Cooler
1½ oz raspberry vodka
2 oz cranberry juice
4 oz ginger ale
Lime wedge for garnish
Pour vodka and cranberry juice over ice in a glass. Fill with ginger ale, stir, and garnish with a lime wedge.
Bronco Brawler
1 oz vodka
3 oz orange juice
1 oz triple sec
Orange slice for garnish
Fill shaker with ice cubes and add all ingredients. Shake and strain into a chilled old-fashioned glass filled with crushed ice. Garnish with an orange slice.
Panther Tracks
2 oz white rum
1 oz triple sec
4 oz club soda
1 tbsp lime juice
Add all ingredients to a glass filled with ice, stir, and serve!
Patriotic Salute
1½ oz tequila
½ oz white crème de cacao
½ oz blue curaçao
Cherry for garnish
Pour the ingredients into a cocktail shaker with ice. Shake well. Strain into an ice-filled old-fashioned glass and garnish with a cherry.