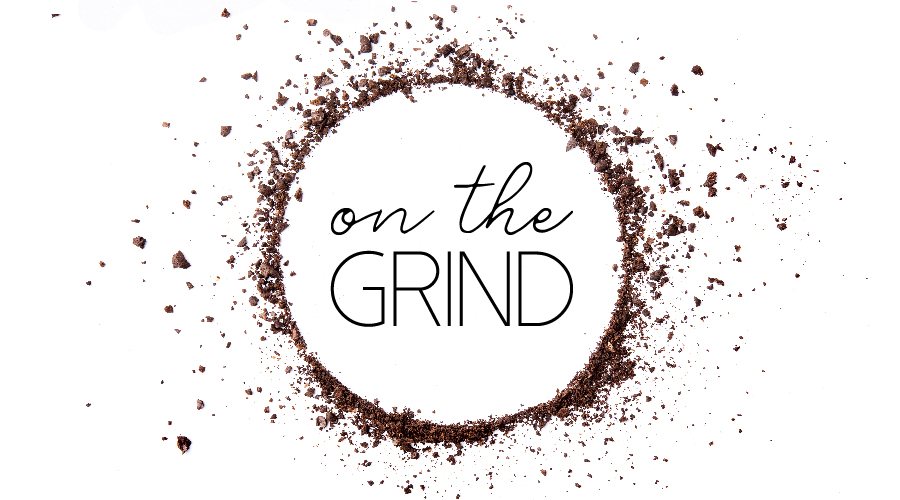 ON THE GRIND FOR JUNE 2020
By Mandy Jamrok
Have you ever wondered how coffees from all around the world can taste and feel so drastically different on the palate? With so many bean varietals and brewing options out there, it can become overwhelming to decide which beans and methods work best for you. Not to worry- Spec's is here to help
Frappe's for Father's Day!
Summer weather is officially upon us! While we might be spending our Summer Holidays a little differently this year, that doesn't mean they can't be just as much fun.
Father's Day is on Sunday, June 21st, 2020- so in celebration, we put together a cool treat that can be easily made for Dad on his day- Cold Brew Mocha Frappes!
Cold Brewing Coffee can sound intimidating, but it is an extremely easy process. If you don't have Cold Brew specific equipment, your trusty French Press can get the job done just fine! Depending on the size of the equipment you'll be Cold Brewing with, a good ratio to start with is ¼ cup of Coarse Ground Coffee Beans for every 1 cup of Cold/Room Temperature Filtered Water. You can use any flavored or unflavored coffee beans for the Cold Brew Process. Generally, a Medium Roast unflavored bean like Colombia Supremo is always a safe bet that will taste great.
If you are using a French Press to Cold Brew, it is important to remember to stir the grounds and water together before leaving in the fridge or at room temperature overnight. DO NOT "plunge" the French Press until after the Cold Brew has steeped for the necessary amount of time. The general timeframe for steeping Cold Brew Coffee is anywhere between 16-24 hours. Steeping longer will yield stronger Cold Brew.
Once ready, plunge your French Press so that the grounds are pushed to the bottom of the Press and only the liquid remains. Pour the liquid into Ice Cube Trays and freeze. If there are stray coffee grounds that slip through the filter, you can use other methods to strain the grounds out of your Cold Brew- cheesecloth, paper coffee filters, etc.
After your Cold Brew is frozen, throw a few Cold Brew ice cubes into a blender with some Promised Land Chocolate Milk (this brand is particularly thick and works well when blended.) Blend until desired consistency is reached- Frappe's are notoriously smooth with just enough of an "icy" texture to still be sipped through a straw. Depending on your preference, you may need to add more Cold Brew Cubes or Milk to reach your desired taste and texture. Voilà!
June 2020 Coffee of the Month- Jamaica Me Crazy
The June Coffee of the Month is our fantastic Flavored Roast, Jamaica Me Crazy! This Medium Roast is perfectly smooth and flavored with Caramel, Vanilla and Coffee Liqueur. It is the perfect coffee to drink while soaking up some sun and imagining you are on a tropical beach.
While this is a Flavored Coffee, it is important to note that this coffee is by no means pre-sweetened. The Coffee Flavoring process almost always uses extracts that add flavors to the beans without adding additional sweetener or calories.