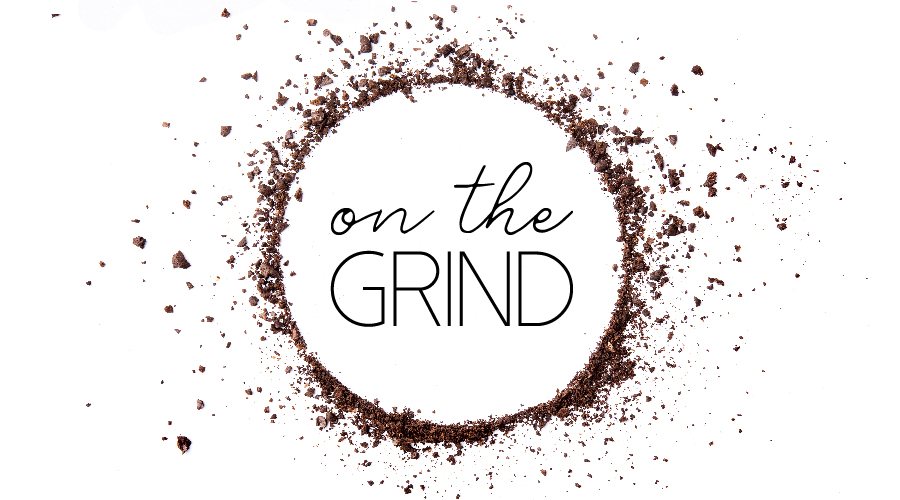 ON THE GRIND FOR MAY 2020
By Mandy Jamrok
Have you ever wondered how coffees from all around the world can taste and feel so drastically different on the palate? With so many bean varietals and brewing options out there, it can become overwhelming to decide which beans and methods work best for you. Not to worry- Spec's is here to help!
Willie's Remedy Hemp Infused Coffees & Tea
This month our spotlight is on our own Texas Legend Willie Nelson's line of Hemp Infused Coffees and Teas. Willie's Remedy is fresh on the scene to offer Hemp Infused Products! All Willie's Remedy Products are infused with Certified Organic, full-spectrum Hemp Oil.
Willie's Remedy Dark Roast Coffee is robust and rich, with bold notes of cocoa and subtle hints of spice- A classic Dark Roast to kick off your day. With summer approaching, you can also Cold Brew this coffee or throw it over ice after brewing hot! The proper Cold Brew Process eliminates about 80% of acidity that traditional hot coffee naturally produces. Cold Brewing takes a bit longer than a hot brew, but it has quickly become one of the most popular coffee trends in the last decade- and is a very simple process!
For the afternoon, Willie's Remedy Hemp Infused Hibiscus Tea over ice is a perfect transition from your morning coffee to your afternoon pep. Add a shot of Deep Eddy Lemon Vodka for a "Texas Twist" that makes for a relaxing refresher!
When brewing Hemp Infused Coffees or Teas, it's always best to use a brewing method without a paper filter, as they will absorb the Hemp Oil. The classic French Press will easily solve all of your coffee and tea woes and is one of the most versatile (and affordable) machines on the market.
May 2020 Coffee of the Month- Spec's Mexican Blend
If you're looking for a Hemp-Free option, Specs' Coffee of the Month of May is our Premium Mexican Altura- an incredibly smooth bean harvested from the rich, volcanic soil in Mexico's Southern and Central Mountain Ranges. This bean will check all the boxes of a classic Medium Roast with a nutty finish. The perfect coffee for all palates!
With Cinco De Mayo approaching, a fresh cup of Mexican Altura with a shot (or two!) of Tequila makes an excellent pair. For your sweet tooth fix, try a Latin twist on the easy Italian Affogato Dessert- a hot cup of Mexican Altura with a touch of Kahlua poured over Vanilla Ice Cream.