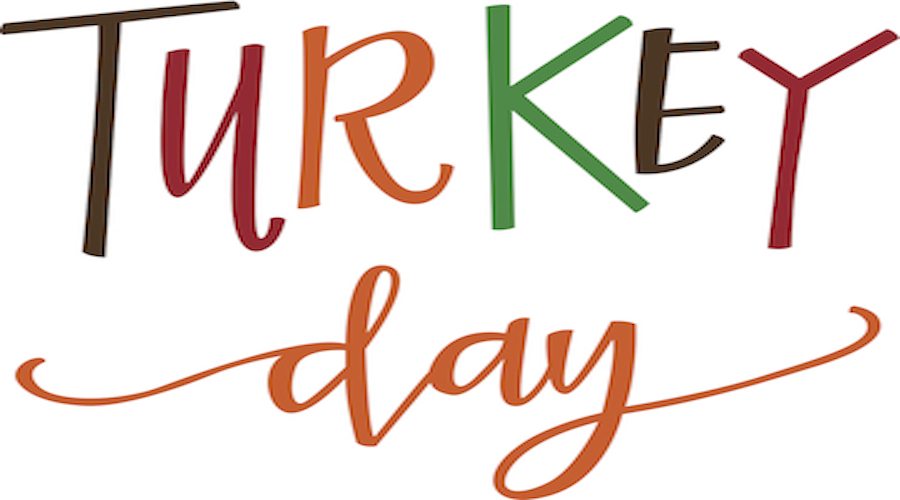 Ahhh, Thanksgiving. The glorious day of turkey approaches, and if turkey was all you served, pairing a wine would be a breeze. But once the sides start arriving, pairing becomes almost impossible! The key is to choose wines that synchronize with a variety of ingredients and seasonings. By keeping a few bottles of these white, red and sparkling wines on hand, you'll be prepared for whatever the holidays may bring!
Roederer Estate Brut Sparkling $16.87
One of the most sought-after wines in the world, this California sparkling is crisp and elegant with complex pear, spice and hazelnut flavors. Goes well with cheeses, nuts, white meats, poultry and desserts that aren't overly sweet.
Mark West Pinot Noir $7.55
Featuring a delightfully pleasing mix of black cherry, cola, strawberry, plum, and soft tannins. This delicate, subtle wine will pair perfectly with a big Thanksgiving meal!
Nicolas Hermen Riesling $6.99 *w/key
Fresh and crisp, this semi-dry wine offers notes of apple and lime with a hint of peach and wildflower. It has an easy-drinking versatility that pairs well with the likes of sweet potatoes, turkey meat and spice-laden or herb-filled stuffing.
Oyster Bay Sauvignon Blanc $8.75
Elegant and refreshing, this wine offers a balance and concentration of tropical and gooseberry fruit flavors, an abundant bouquet, and a crisp, lively acidity. Its herbal undertones make it a prime pairing candidate for turkey and mashed potatoes.
Gnarly Head Old Vine Zin >$7.95
A bold, gnarly core of rich, dark berry flavors with layers of spice, plum, pepper and vanilla balanced by a light hint of toasted oak. Its intense flavor profile maintains a balancing effect on many of the traditional Thanksgiving side dishes.
Gauge Chardonnay $12.99
This rich, full-bodied wine features crisp and creamy flavors of vanilla, butter and caramel. Pairs well with turkey, warm peppery herbs and fall vegetables.
Zonin Prosecco $9.99
Lively and well-balanced, this wine will add an element of festivity and lend a simple sparkle to any gathering. It makes an excellent aperitif and can be served throughout a meal.
99 West Pinot Noir $15.99
Cinnamon, clove, rose petal, tobacco and ripe raspberry aromas lead to delicious red cherry flavors and a spicy finish. It is the perfect complement to all of the traditional Thanksgiving fixings.
All bottles 750ml.Prices include cash 5% savings & are good through Dec. 2, 2014. Prices subject to change. Store selections vary.