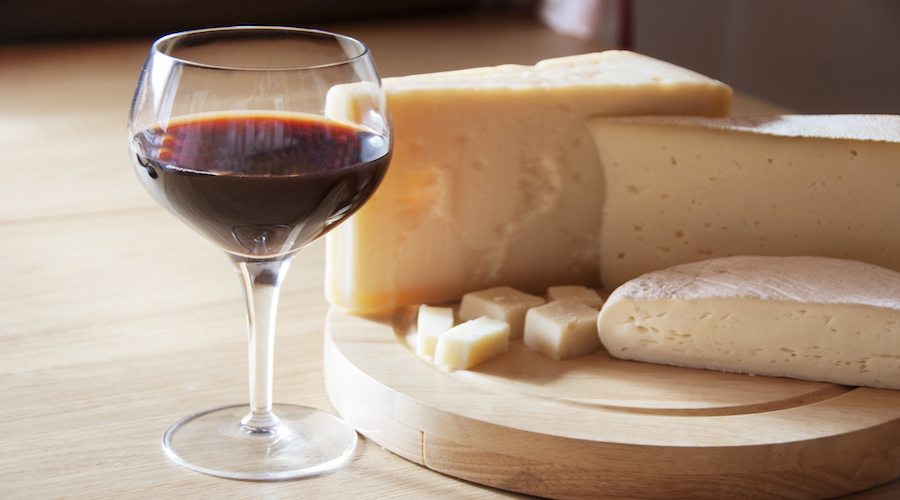 It's National Wine Day, Welcome to Cloud Wine!
Tomorrow is National Wine Day! This is quite possibly one of our favorite holidays. Whether you choose to celebrate with a big group of friends or a night in alone with your favorite vino, we've got what you'll need for the perfect glass. From reds to whites to accessories, Spec's has you covered! Not sure where to start? Here are some of our favorite picks.
Chateau Ste Michelle Cabernet
An inviting cab, this rich red wine has plenty of complexity and is structured with silky tannins. It pairs well with a variety of dishes, making it the perfect addition to any meal.
Diseño Malbec
The quintessential Mendoza malbec, this unique old-vine style wine has subtle tannins and a deep purple color. With hints of violets and cherry blossoms, this is a robust and well-balanced choice.
Eberle Zinfandel
A fruity zinfandel with balanced tannins and acid, it has deep aromas of raspberry and blackberry with a hint of smoke. Dark brambleberry and cedar flavors coat the palate for a smooth finish.
5 Point Chardonnay
This is a medium-bodied wine with good acidity balanced by subtle oak characteristics. With its soft and smooth finish, you can't go wrong with this Texas chardonnay.
Kim Crawford Sauvignon Blanc
With its light straw color, this wine starts with aromas of citrus and tropical fruits. A full-flavored wine with juicy acidity and bold notes of grapefruit, it has a fresh, zesty and refreshing finish.
Chateau Ste Michelle Dry Riesling
Crisp and refreshing with fresh flavors of white peach and mandarin orange, this delicious white wine ends with a clean finish. Enjoy it with your favorite grilled or spicy dish.
Good Grips Wing Corkscrew
The non-stick coating on this corkscrew allows you to screw into the cork easily and without force. The plastic knob turns easily and the wings push down without effort to slide the cork up and out of the bottleneck.
Vinturi Travel Wine Aerator
In the time it takes to pour a glass, this sleek, pocket-sized accessory delivers perfect wine aeration. Experience a better bouquet, enhanced flavors and a smoother finish–no matter where you are!