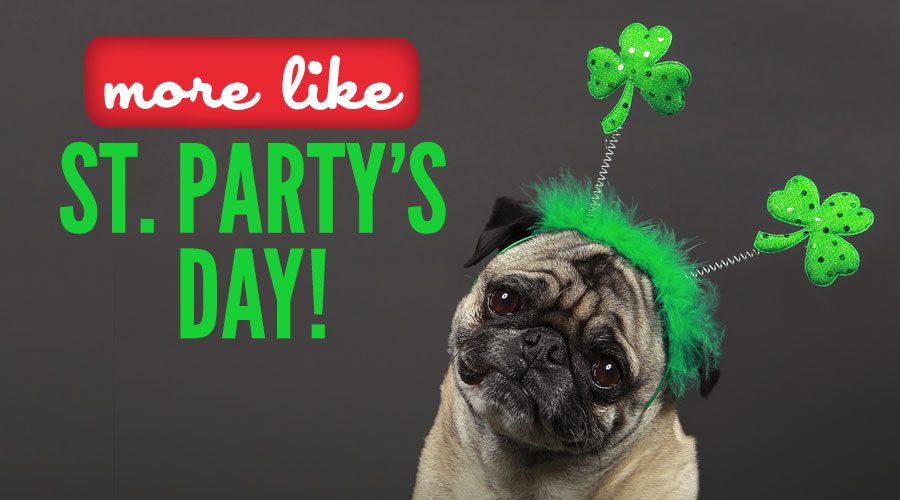 Ideas To Get Your Irish On!
Searching for out-of-the ordinary ways to make your St. Paddy's Day menu even more authentic? Here are just a few of our leprechaun-approved suggestions!
Reuben-to-die-for Sandwich
$7.99 each
Stop by one of our deli locations to try our version of this classic sandwich! It features corned beef with melted Swiss, sauerkraut and Russian dressing on pumpernickel bread.
Kerrygold Blarney Castle & Dubliner Cheese
$4.79/7oz
Each piece of this premium line of all-natural grass-fed Irish cheeses is a little slice of Ireland.

Dolin Dry & Sweet Vermouths
$14.99/750ml
Made from the same recipes since 1821, Dolin Vermouths are notably lighter and fresher tasting. Delicious straight as an aperitif or as a mixer!
Irish Mist Honey Liqueur
$22.99/750ml
A true Irish legend, it is based on an ancient recipe for heather wine (a spirit blended with honey, herbs and spices) and served to chieftains and nobles of Ireland's ancient clans.
Prices include 5% savings for cash, check or debit. Store selections vary.