Turn this summertime classic into your new Fall favorite!
Check out our delicious Campfire Margarita!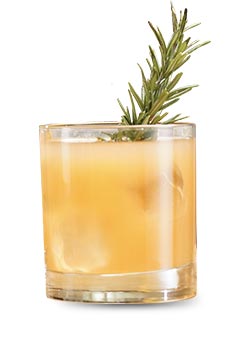 2 oz Código Reposado Tequila
1/2 oz Spec's Agave Nectar
1 1/4 oz Langers Ruby Red Grapefruit
1/4 oz Lime Juice
Garnish: 2 Rosemary sprigs

Fill a glass with ice and add the rosemary and agave nectar to a cocktail shaker. Muddle the rosemary then add the tequila, grapefruit and lime juices, and ice to the shaker. Shake and strain into your glass. Garnish with a rosemary sprig and enjoy!
recipe items available for purchase: