January 17 - January 23
BBQ Chicken Strip Sandwich Meal
Bourbon BBQ Chicken Strip Sandwich with Onion Rings
$7.99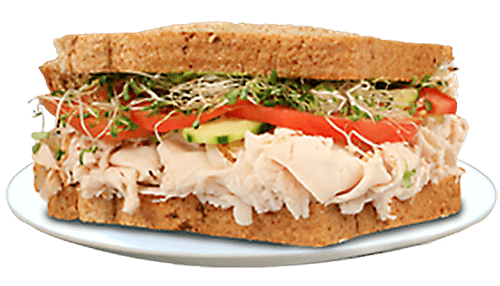 California Dreamin'
1/3lb. turkey, havarti cheese, avocado, cucumber, sprouts, tomato, hot mustard, and mayo on wheat.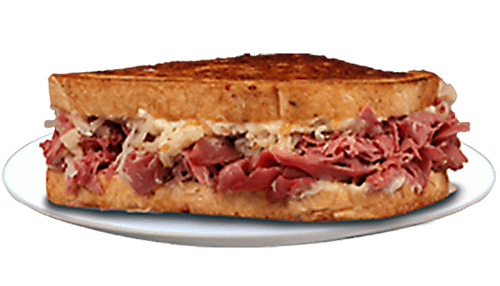 Pastrami Melt
1/3lb. warmed pastrami, dijon mustard, and swiss cheese served on toasted rye.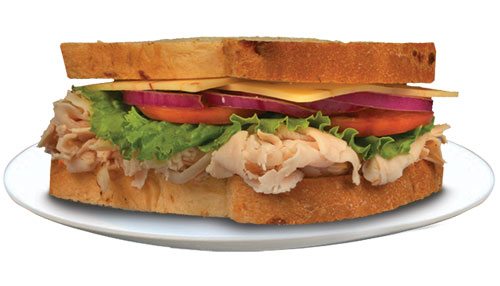 Texas Turkey
turkey, pepper jack, lettuce, tomatoes, red onions and jalapeño lime mayo on toasted jalapeño cheese bread.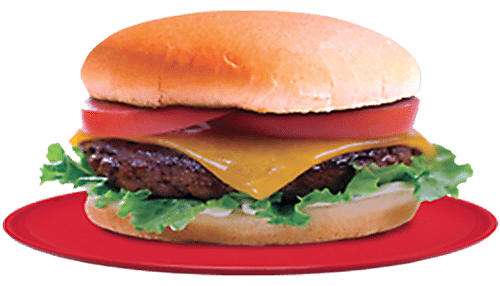 All-American
1/3lb. ground beef, american cheese, leaf lettuce, onions, and mayo on a lightly toasted bun.