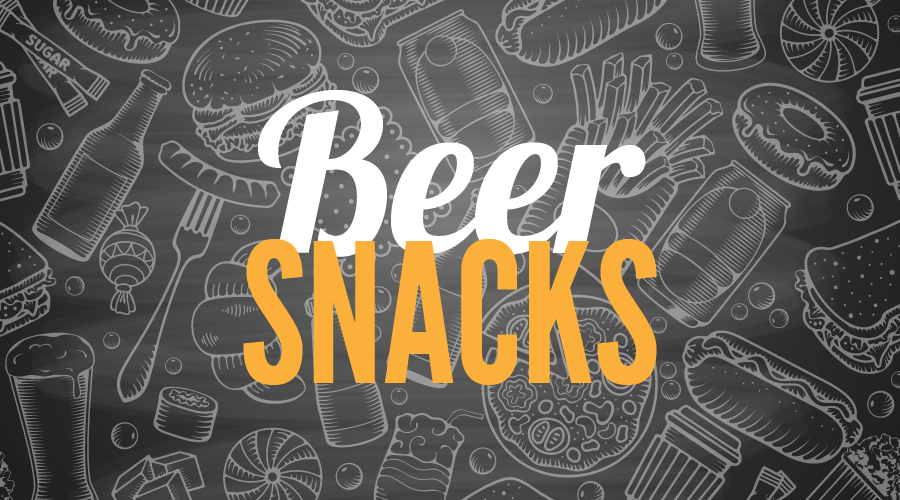 "Now that we've got a solid base recipe to play with, why stop? There are a number of things you can add on your favorite michelada to put it over the top!"
If you're still reading after the first Michelada post (https://specsonline.com/blog/beer/beer-snacks-belgian-strong-golden-2/), it's safe to say you're open to adding a little more than extra to your beer. Well, in the spirit of not "leaving well enough alone", we're not stopping at a good "basic" michelada. Why should you?
Recipe Adjustments: The first place I experimented was with the beer, which I shared in the last post. For me a juicy IPA was the best michelada I could make with that recipe. So the next place to tinker with is the hot sauce.
Hot Sauces
Bravado Spice Co. does a handful of fun hot sauces that would make great micheladas, but with a juicy IPA already bursting with tropical aromatics, using their Pineapple & Habanero hot sauce in place of something more traditional takes the drink to another level. The hot sauce isn't blistering, like you'd assume from habanero, and the pineapple adds beautifully to the flavors of the beer. Bring on the Brunch Beers!
Juice
You can definitely change to another citrus juice or use a blend of different citrus juices. Grapefruit juice screams two things in my mind: "Texas" and "IPA." I don't know that I would change from lime to grapefruit juice with the Bravado Pineapple & Habanero hot sauce, because I like how clean that mix is, but grapefruit juice alongside a more traditional hot sauce sounds like a good pair with a more old school American IPA, like Dogfish Head 60 Minute IPA or Sierra Nevada Torpedo.
Garnishes:
Produce
A lime wedge on the rim of your glass is a good look, but it's not just for the look. Your nose ends up right next to that lime when you're drinking and the aromatics from that lime elevate your perception of the lime and acidity in the Michelada. If you do end up changing from lime juice to something else, that's an option for garnishing.
Salts
A salt rim, like on a margarita or bloody mary, makes for a nice look like the lime garnish, but it also has an impact on your perception of the drink. As we've all found in food, salt elevates your perception of flavor to a certain extent. Additionally, salt reduces your perception of bitterness and that will change your perception of the overall drink, especially if you're using an IPA as the base. To get salt on the rim of your glass, you'll need to wet the lip of your glass first. I take a lime wedge with a slit in the middle of the flesh, like you would use as a garnish, and drag the glass through the cut while squeezing. Then roll the outside of the glass in salt, making sure not to get salt on the inside of the glass. Then, wipe any salt out of the inside of the lip. If you get salt inside and much of it gets in the beer it's going to foam like crazy and you'll lose most, or all, of your michelada.
Tajin is a well known chili & lime salt mixture that I remember seeing on candy and fruit growing up in West Texas, though I didn't indulge, mostly because of ignorance to what it was. Having experienced Tajin now on bright, juicy tropical fruits, I love it. Use the same method as the salt to rim your glass.
Mixes: Now, I will be the first to tell y'all that I have found myself not to be a fan of the tomato-based micheladas. But for those that do like a more savory michelada, a la bloody mary, or a red beer, there are some options like Zing Zang, or Uncle Dick's "Top Dog" Mix.
Don Chelada These guys do a good job of putting together a complete mix, sans beer. It's not too spicy, but plenty flavorful. Dress and ice your glass however you like, add the mix and your beer.