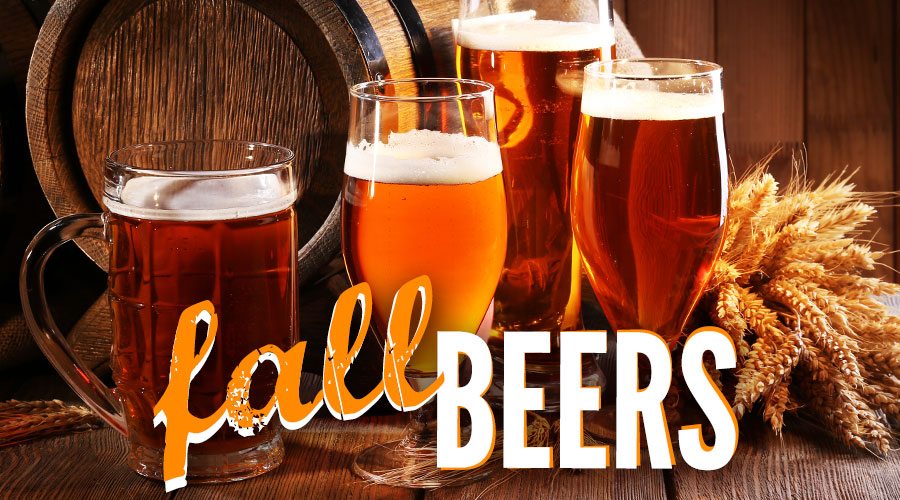 Hooray for Fall! Football is on TV, jackets and sweaters have been brought to the front of the closet, 'Pumpkin Spice' has emerged from hibernation, (for better or for worse), and your aunt has those scented candles out again.
Yes, fall is quite the season indeed. But the best part of fall is by far… beer!
Whether it's a seasonal craft IPA, or a lager offered year round, Spec's has a bountiful cornucopia of autumn brews to choose from. Here are some of our favorites that you're sure to savor. Pop in to your local Spec's and stock up!
The nose is a fusion of apricot and tropical fruit and mango. The taste starts with a bitter blood orange that gives way to mangos and sweet tropical fruits. The body is a lighter malt sweetness that allows the hops to prevail while maintaining a nice complexity to the flavors.
This IPA proudly represents Texas with its hoppy, tangy and woody taste. It's brewed with a combination of American, English and German hops, and is hearty and medium bodied, trailed with a Texan touch of bitterness.
Not your typical cider! This golden, sweet offering is made with bittersweet and bittersharp apples for a drier, smoother and more intricate taste.

A refreshing session beer, and great for sipping on a cool autumn day. Aromatic hops in the nose and a balanced malt profile.
11 Below Color Blind IPA
A Red IPA, this brew has a deep, caramel malt character that mingles beautifully with juicy hop flavors. They were generous on the Mosaic hops, which gives it a clean bitterness that other hop combinations can't.