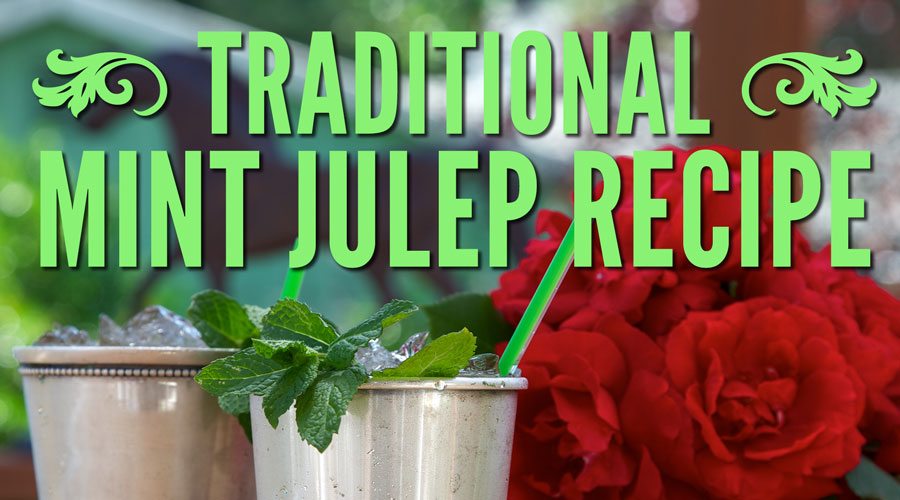 Celebrate the 141st running of the Kentucky Derby by hosting a fun get-together with friends. We wager your guests will love sipping traditional mint juleps, jockeying for the best thoroughbred as their pick and watching what's considered the most exciting two minutes in sports.
Here is the classic recipe for the cocktail that's been the official Derby drink for nearly a century. For wine-lovers, we suggest you offer a "Run for the Rosés."
2 ½ oz Kentucky bourbon
½ oz simple syrup
Mint sprigs for garnish
Fill a glass with crushed ice and pour in the whisky. Stir and top with simple syrup. Garnish with mint sprigs and enjoy!