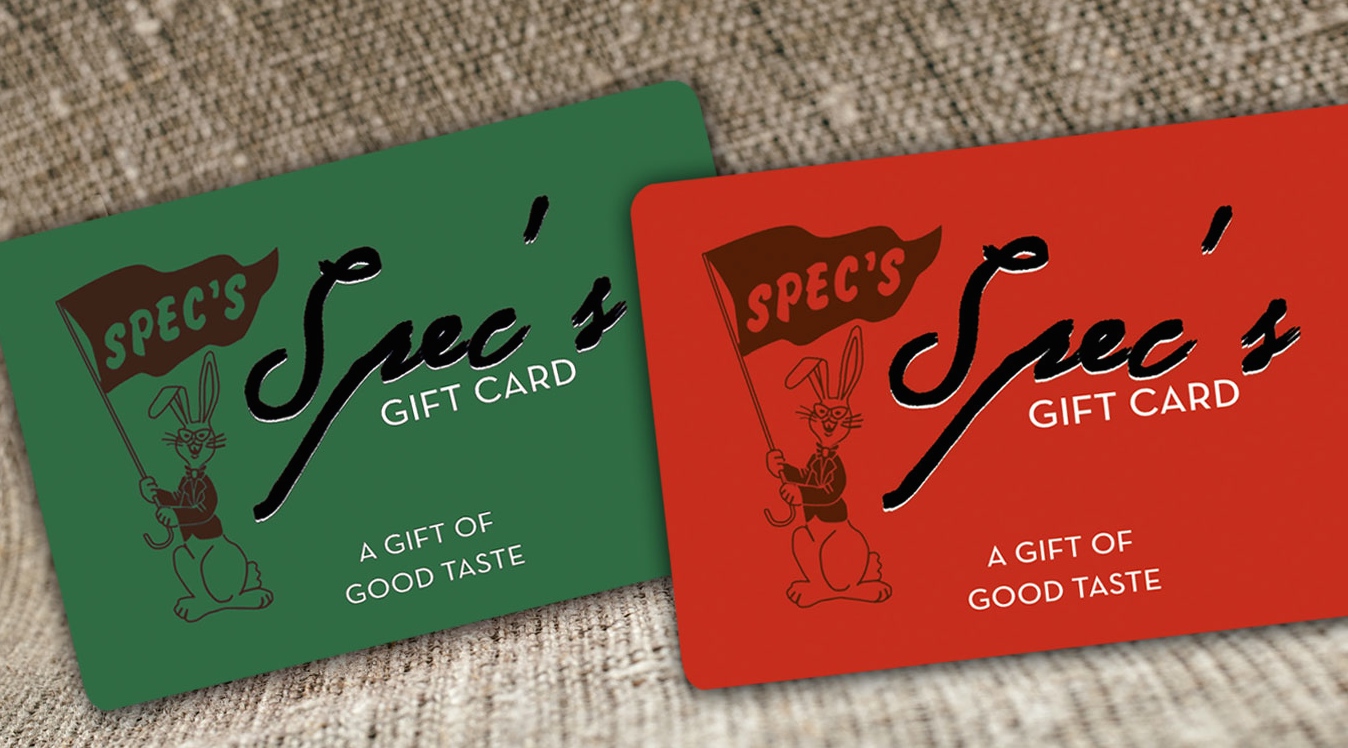 It's the most wonderful time of the year, but it can be hectic! If you're scrambling to find last minute gift ideas that will impress without breaking the bank, we have a guide to help.
Zonin Prosecco
Well-balanced and appealing, it makes an excellent aperitif and can also be served throughout any meal.
Turin Liqueur Chocolates
These world-class, premium chocolates offer a unique and luscious experience that will satisfy even the most sophisticated palate.
99 West Pinot Noir
Cinnamon, clove, rose petal, tobacco and ripe raspberry aromas lead to delicious red cherry flavors and a spicy finish with fine tannins.
Chivas Regal 12-Year Single Malt Scotch
This blend balances style with substance and tradition and adds a modern twist. Radiant, warm amber in color, it is rich and fruity with a generous, lingering finish.
Le Creuset Lever Model Gift Set
This is the perfect gift for wine lovers! It includes an opener, wine pump, three stoppers, an aerator-pourer and a foil cutter.
ZYR Vodka
This velvety smooth vodka is made with a proprietary 9-5-3 formula and the highest criteria for only the best raw ingredients.
Chalone Estate Chardonnay
This lovely and complex wine has delicate floral notes, with layers of bright fruit flavors balanced by toasty oak. It is an excellent match for rich, creamy foods.
Langers Cranberry & Sparkling Juices
Treat the whole family to 100% nutritious and 100% delicious juices! Bottled in Sonoma, the sparkling juice is perfect for the holidays!
Spec's Gift Cards
Let them shop Spec's! Give the gift of selection and value with a Spec's gift card to ensure that the people on your list get exactly what they want.