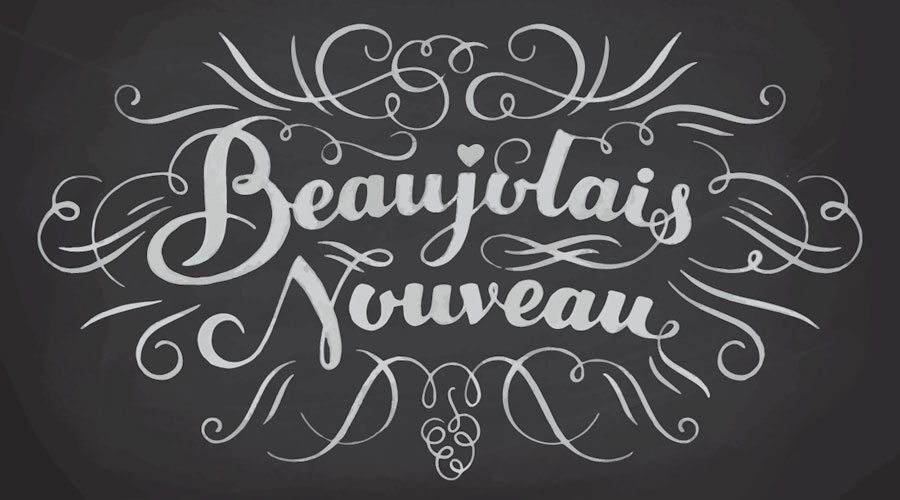 Le Beaujolais Nouveau Est Arrive! (Beaujolais Nouveau Day)
Beaujolais Nouveau Day is tomorrow, the day when the world celebrates the uncorking of the Beaujolais Nouveau! According to French law, the first wine of the season is released at one minute after midnight on the third Thursday in November. In France, it is a festive time, with parties, music and fireworks.
Georges Duboeuf, one of the most famous wine merchants in France, is credited with the popularization of Beaujolais Nouveau. With more than 2 million cases of wine produced annually, Les Vins Georges Duboeuf remains the undisputed "King of Beaujolais." Known for having a distinctively bright, colorful label, this fruity and clean red is best served chilled and is a great way to honor the end of the harvest.
Celebrate this year's Beaujolais Nouveau Day with your very own bottle, or two, of Georges Duboeuf's 2014 edition from Spec's. Better yet, pick up an entire case and have a Beaujolais party!