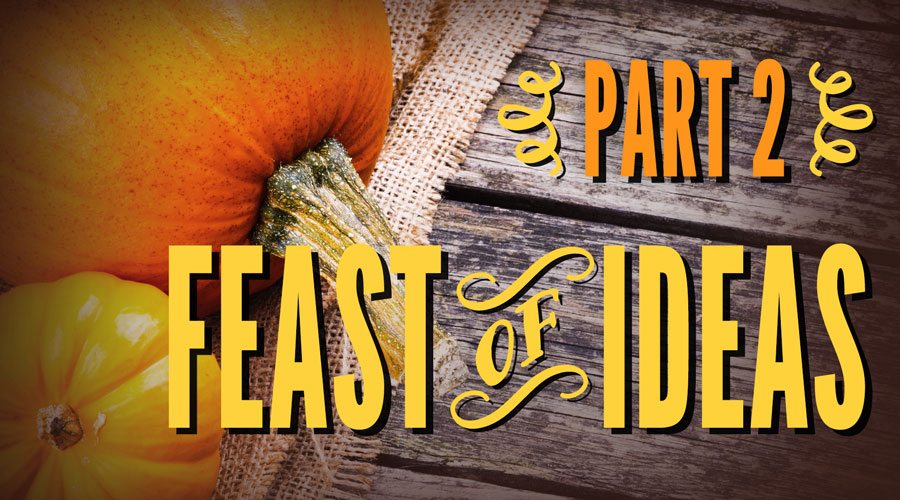 One thing to be especially grateful for on Thanksgiving if your role is a guest? The big-hearted hosts who are turning their home into Celebration Central! It's tradition to show them your appreciation with a gift—and thanks to Spec's low prices, your present can be impressive without being extravagant.
Here are some suggestions that will suit any host, and put you at the top of next year's guest list!
Wine – by the case for the main event or a special bottle for sharing after the guests depart.
Party trays – artisanal cheeses, what a tasteful way to make the day more festive & make less work for the hosts.
Appetizers – specialty cheeses, flavored crackers and chips, delicious nuts of every imaginable type.
Indulgences – Custom-blended coffees, imported caviars, ask a Spec's expert for more inspired choices.
Glassware – wine glasses, champagne flutes, and special cocktail styles.
Bar Sets – tools of the beverage trade are always appreciated.
Serving ware – from handsome cheese boards to huge chip 'n dip sets, we know how to dish out great gifts.
Crystal decanters, themed stoppers, aerators, filters, whimsical wine charms –if it has anything to do with wine we stock it, so you can give it.
Gift Card – let them choose their own present—perfect!