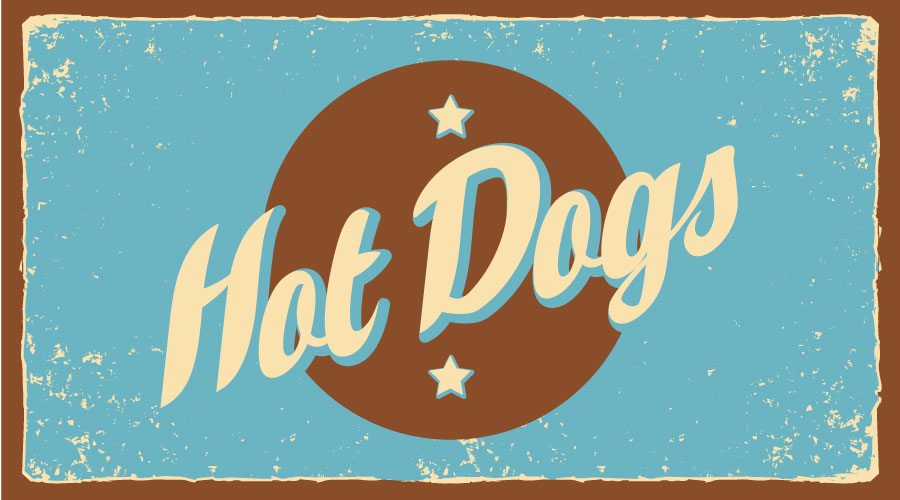 National Hot Dog Day – It's A Wiener!
Sizzling hot off the grill with a classic medley of toppings, hot dogs are as much a part of summer appetites as snow cones and corn-on-the-cob. Many have claimed they invented the sausage-on-a-roll concept—but what we know for sure:
• The Coney Island hot dog debuted in 1870.
• Hot dogs and baseball began their enduring relationship in 1893 when the St. Louis Browns owner served them at his ballpark
• Nathan's Famous Dogs started in 1916 and sold for 5 cents.
Create your own "wieners circle" at home with classic choices like tangy mustard, sweet relish, chopped onions, chili and shredded cheddar on a lightly toasted bun. Try pairing it with Saint Arnold's Fancy Lawnmower, Newcastle Brown Ale or Karbach Weisse Versa Wheat.
Or point your nose in the direction of a Spec's deli location and enjoy a Chili Cheese Dog that's sure to have you begging for more!