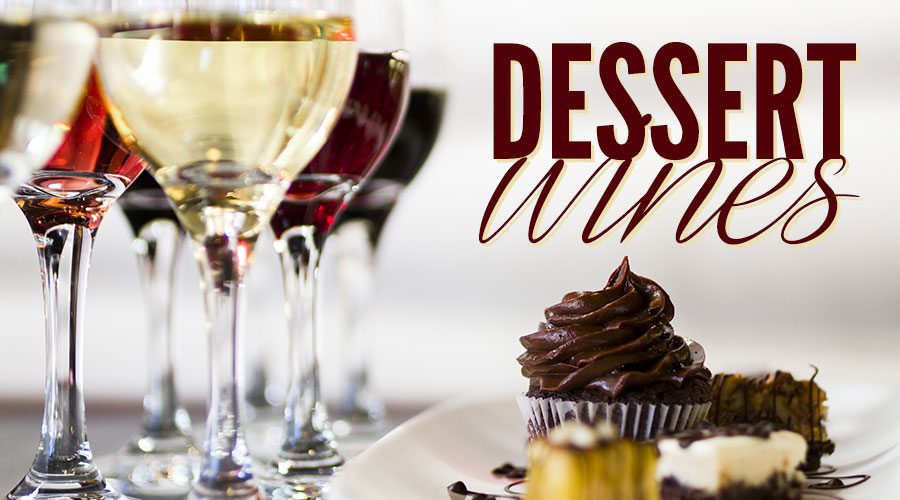 There's a secret side to wines many people have yet to fully explore and appreciate—dessert wines! Defined in the U.S. as any wine over 14% ABV, dessert wines serve as the perfect finale to a delicious meal, whether served with a dessert or in place of one!
When pairing wine with a dessert, remember the wine should be the sweeter of the two. Rule of thumb? The darker the dessert, the darker the wine. Here are the five distinct types of dessert wines:
Sparkling – Champagne, Moscato
Lightly Sweet – Riesling, Chenin Blanc
Richly Sweet – Sauternes
Sweet Red Wine –Lambrusco
Fortified Wine – Port, Sherry
When you're ready for some sweet talk, head to your nearest Spec's for advice from our experts!