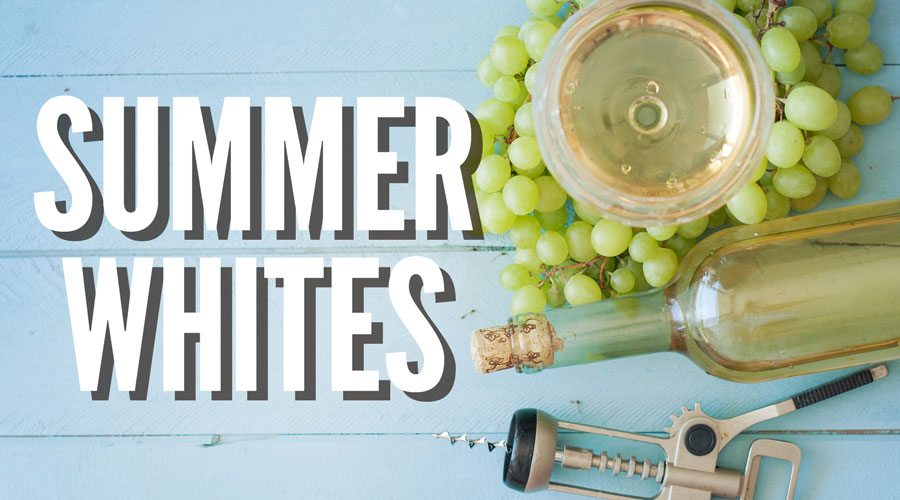 White Wines for Summertime!
There is nothing quite as refreshing as a chilled glass of white wine in the summer. That's why we're celebrating white wines all month long!
What makes white wines perfect for summer days and nights? They're crisp and fresh, with lighter citrus flavors like apple, pear and grapefruit. Here are some of our favorites under $15, or stop by your closest Spec's and our experts will help you find the perfect bottle.
Top White Wines Under $15