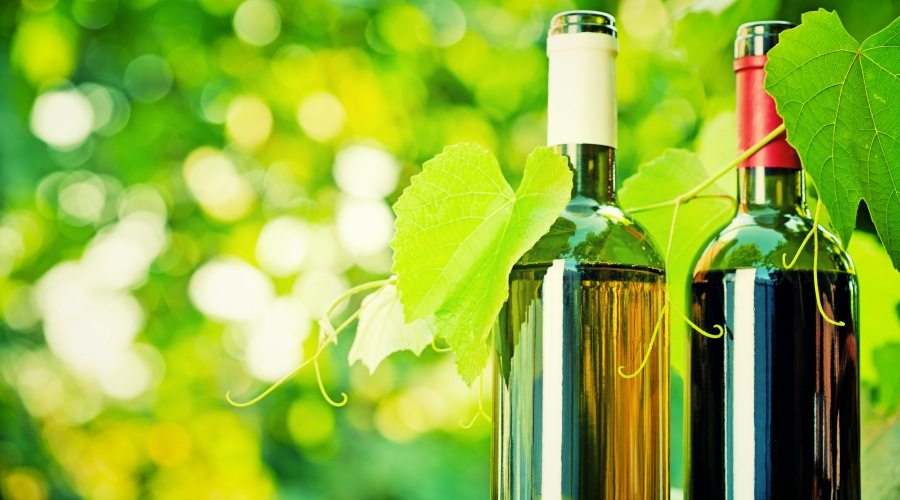 Who doesn't love a refreshing glass of wine on a warm spring day? And who doesn't love a good wine at a great price? We make sure you enjoy both! Here are 10 tasty wine finds for under $15:
One Hope Zinfandel $12.99
Sterling Napa Chardonnay $13.59
Bliss Sauvignon Blanc $10.99
Becker Vineyards Claret $13.39
Simi Chardonnay $13.29
Candoni Moscato $9.99
Fog Bank Pinot Noir $10.69
La Marca Prosecco $12.59
7 Deadly Zins Zinfandel $13.99
Albola Pinot Grigio $12.99
All wines 750ml. Prices include 5% discount for cash, check or credit.