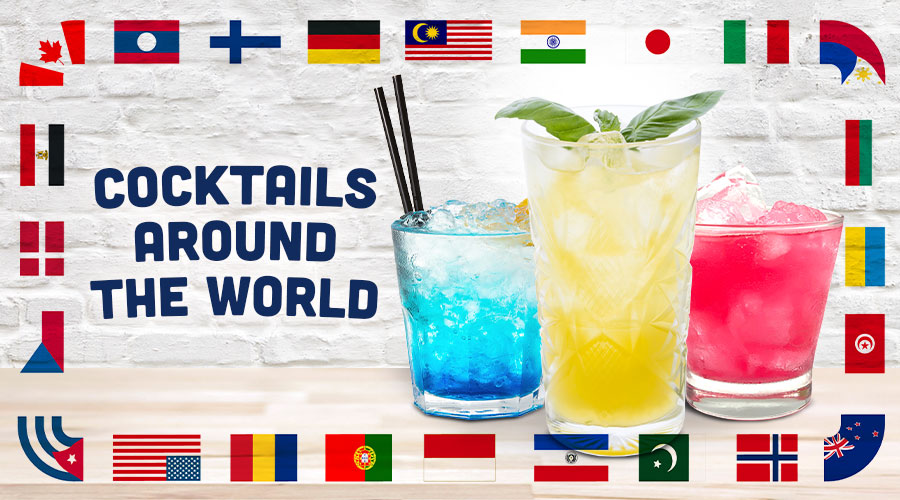 Cocktails Around The World
The 2021 Summer Games, previously known as the 2020 Summer Games, kickoff on July 23rd with the first sporting event starting the following day. New to the games this year are 4 sports making their Olympic debut: surfing, skateboarding, sport climbing, and karate. Rumor has it that breakdancing will make its first appearance at the winter Pairs games.
With 205 countries participating, we thought it was a good opportunity to explore some unique cocktails from various countries.
So, in the spirit of the Summer Olympics, let's get into spirits from around the world!