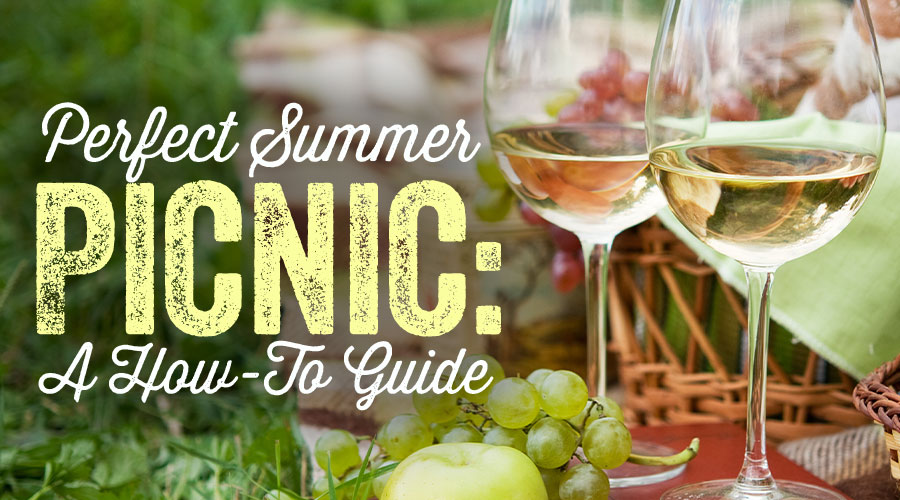 How To Make A Charcuterie Board
After being cooped up for a year it's time to do some of your favorite couchbound activities outside! And by "favorites couchbound activities" we obviously mean eating and drinking.
Read below for a how-to guide to the perfect summer picnic and cut the couch cord for a day of sunshine!
Unless you've got the means to transport a full-blown meal, most of us are going to shoot for something more approachable (and a little classy) like a charcuterie plate.
Thankfully, you can pick up all the ingredients and pair it with a bottle of wine at Spec's.
When creating your charcuterie board, you want to use a variety of thinly sliced, cured meats and salami. Try to use three or more selections to provide an assortment of flavors.
Charcuterie Recommendations
Cured meats: Dry Coppa, Prosciutto, Salami, and dry salami are excellent choices.
Pâtés/Mousse: Duck & Truffle, Chicken/Turkey, Chicken/Veal, Vegan/Mushroom
Cheeses: Gouda, Goat, and Brie work wonderfully.
Pickled/Brined: Cornichons, Blue Cheese Stuffed Olives
Mustard: Dijon or Stone Ground
Jams: Jalapeno, Peach Mango, Dewberry, or Fig
Once you have your ingredients, it's as simple as slicing it up and laying it out and pairing it up with a lovely wine.
Light- to medium-bodied red wines with firm structure, like Gamay, Frappato, Zweigelt and Cabernet Franc are always a safe choice for charcuterie boards. The wine's bright acidity and fresh berry flavors work together to cut through any fatty offerings and creamy textures.
Finding a way to carry all of this (while also keeping it cool) doesn't have to be a challenge if you have the right gear. This multi-pocket cooler tote does an excellent job!
Don't rush back inside too quickly after eating; instead, you can keep the outdoor fun going with a mini cornhole game!