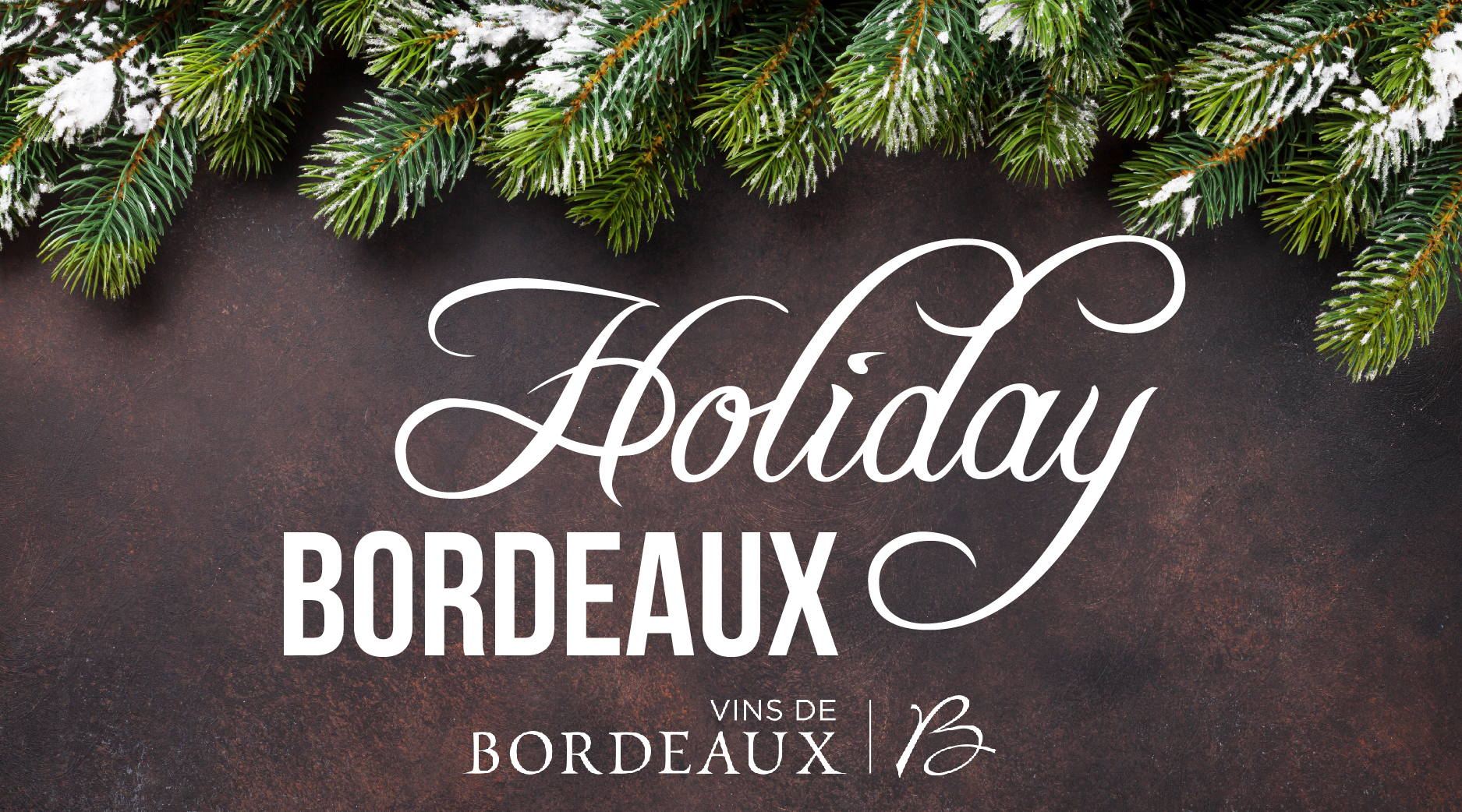 I tasted through a lot of Bordeaux in 2019. Not a disproportionately high amount, but Bordeaux has been on a fairly unprecedented run of quality vintages dating back to 2014, so there are a lot of great wines both currently available and coming soon to market (the 2017 and 2018 Bordeaux futures campaigns are still active).
The most exciting aspect of tasting is stumbling across a wine that offers real value – a $20-$30 bottle that drinks like it should cost twice that – which surprisingly are still plentiful in the Bordeaux category. If I can find one wine like this in a tasting of hundreds, the whole experience is worthwhile.
In keeping with that theme, these were the five Bordeaux wines that left the biggest impressions on me this year:
($39.89 with discount for cash, debit or check): Beau Site is a chateau located in the northern part of Saint-Estephe, a stone's throw from the prestigious Chateau Calon Segur. Saint-Estephe is known for the fresh tobacco leaf/vegetal quality of the Cabernet Sauvignon from there, and the wines from Beau-Site have those characteristics woven softly into the background of its wines. This property turns out some of the best value wines in the appellation, and the 2015 was perhaps the best bottle I've had from them yet.
($37.99): This property is quite literally a hidden oasis, situated at the end of a dirt road separating the property from its uber-prestigious neighbor – Chateau Margaux. In fact, if chateaux were judged by their neighbors, the fact that Pontac-Lynch is bordered on all sides by chateaux Rauzan-Segla, d'Issan and Palmer (as well as the aforementioned Margaux) would put it in rarefied air. When we visited the property in April, we noticed that they had begun experimenting with ageing a portion of their wine in clay amphorae (as have many other producers) to preserve in it a certain freshness, and it shows. This wine is more vibrant and approachable in its youth than almost any other producer in the region, which is probably a big factor in how they've maintained their lofty Cru Bourgeois status since 1932.
($17.99): Francois Despagne is most widely known for his namesake chateau, Grand Corbin Despagne. But his less-heralded property in Castillon – Chateau Ampelia – is more revealing of his winemaking talent. Wines from Castillon are hot commodities in the Bordeaux wine bubble, as the region is adjacent to Saint-Emilion and produces a similar style of wine at a fraction of the price. Ampelia is medium-full in body and has a subtle floral component that carries through the length of the wine. This is a beautiful example of what Castillon has to offer at an unbeatable price.
($46.99): One of the concepts the Bordelais have absolutely nailed over the years is the creation of a "second wine" from a given producer's vineyards. These non-chateau-designated wines traditionally would be created at the sorting table, where vignerons would select the best fruit for the "chateau wine", the next-best grapes for the "second wine", and everything else either to be sold for "vin ordinaire" production or for composting in the vineyards. More and more producers, however, have worked to create a distinctly unique second label, often using less-mature vines from specific plots of a property to create wines that stand apart from their more-prestigious brethren.
Duluc de Branaire Ducru is one of my favorite examples of this second wine philosophy. Produced from younger vines in a specific delineated plot of the Branaire Ducru vineyards (which will shift when those vines come of age), Duluc is fruit-forward and dense while maintaining a substantial bit of elegance. It doesn't have the longevity of the chateau-level Branaire Ducru, but that simply means it's best enjoyed now.
($62.99): Since first visiting this property in 2018, Chateau Ferriere in Margaux has become one of my favorite wines. Proprietor Claire Villars-Lurton has made it her mission to convert each of her Bordeaux properties (she also owns chateaux Haut-Bages Liberal in Pauillac and La Gurgue in Margaux) to certified organic farming practices. This is noteworthy because the high levels of humidity in Bordeaux lead to perpetual mildew issues in vineyard management; to combat rot most producers periodically spray low amounts of copper sulfate on their vines, but an organic-certified producer cannot do this. Because of this, vineyard workers at Ferriere must be extra vigilant when monitoring vines to ensure any potential rot is snuffed out as quickly as possible before destroying an entire crop.
This is not cheap. For perspective, the only other major/classified Bordeaux producer with an organic certification is Chateau Latour, which is 10-15 times the price of Ferriere in any given vintage. Villars-Lurton faces a constant uphill battle to maintain the integrity of her vineyards, but she believes so strongly in her responsibility to creating sustainable agriculture that her level of zeal can be infectious. The fact that her wines are fantastic probably helps her cause a bit, exuding baking spice and minerality layered between ripe red and black fruits with taut structure both from the tannin and acid. This wine is increasingly short supply, BUT as was alluded to at the beginning, our 2017 Bordeaux futures and 2018 Bordeaux futures are still available; I would not be surprised if either vintage ultimately rises to or surpasses the quality of the 2016.
Click Here to View 2017 Bordeaux futures offer spreadsheet.
Click Here to View 2018 Bordeaux futures offer spreadsheet.