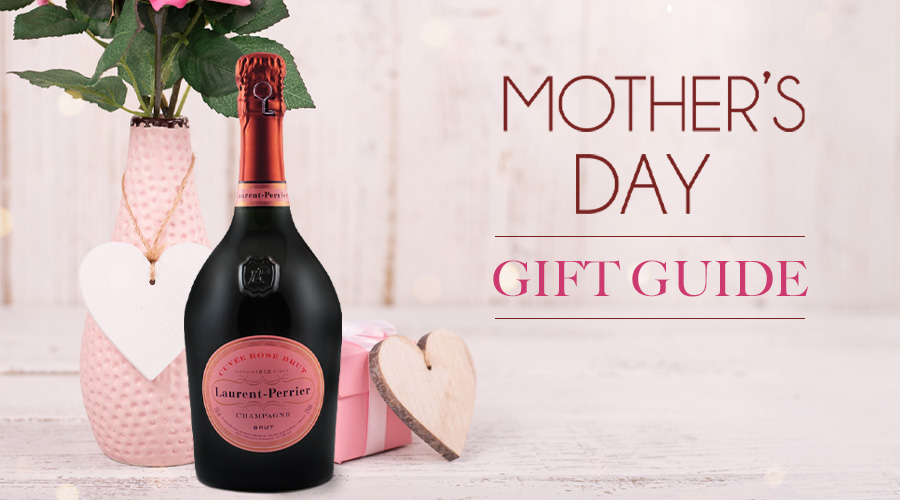 The Ultimate Mother's Day Gift Guide
If you aren't sure if the old saying, "Mother knows best," is true, then a quick trip to Spec's will certainly solidify it as fact. Spec's has aisles and aisles of mom's favorites as well as accessories and gift baskets that'll have her changing your name to Favorite.
Below you'll find a great little gift guide to show mom how much you care.
Sweet
Delicious Lazzaroni Amaretti Cookies are a great way to tickle her sweet tooth.
Lady Walton's White Chocolate French Vanilla Cookies are a delicious European style wafer cookie filled with creamy white chocolate and a hint of vanilla.
Merci offers a wonderful selection of dark chocolates for her to indulge in.
And of course Godiva's Signature Truffles are always a welcomed treat!
Savory
Duck foie gras is delicious, duck foie gras with truffles is OMG delicious!
Pair this seasoned Gouda with a Beaujolais for a luxurious snack.
Grab some crackers and start spreading the love with this garlic and chive cheese spread.
Gift Baskets
Simple Pleasure Gift Basket offers mom a reason to sit back and relax with a collection of snacks and a bottle of cabernet.
Send mom on that trip to Italy she's wanted to take for years with our Taste of Italy Gift Basket.
DIY
Ask a Spec's expert and they'll happily help you create the perfect custom gift basket.
Or you can even create special charcuterie board for mom!
When creating your charcuterie board, you want to use a variety of thinly sliced, cured meats and salami. Try to use three or more selections to give your guests an assortment of flavors.
Cured meats: Dry Coppa, Prosciutto, Salami, and Felino are excellent choices.
Pâtés: Rabbit, Goose, Pheasant, or Duck
Cheeses: Gouda, Soft Blue, and Brie work wonderfully.
Pickled: Cornichons
Mustard: Dijon or Stone Ground
Jams: Green Chili, Peach Mango, Dewberry, or Fig
Wine
Bliss Rosé
A California Rosé that can't wait to get outside and help you kick up your feet. This showy Rosé showcases delicious strawberry and watermelon scents on the nose while the palate is full of bright, fresh fruit flavors with a touch of spice in the mid palate that blends into a long strawberry finish.
Ca' Momi Heartcraft Sparkling Rosé
Brunch is calling and it's asking for the Heartcraft Rosé. Appetizing aromatics of fresh sliced strawberries and sweet citrus zest float atop fresh baked shortbread for a sensory experience that pairs flawlessly with warm sunshine. Add a splash of Aperol and soda water for a delicious spring spritzer.
The Vidal-Fleury Côtes Du Rhône is a Grenache-heavy red blend with flavors of cherries and herbes de Provence – it's a classic favorite of the Spec's wine experts.
Wine Accessories
Riedel Wine Decanters
Decanting young wine several hours before served allows the wine to bloom and attain a stage of development that normally requires years of aging.
Coravin Wine Preservation Systems
The Coravin Wine System lets you pour wine effortlessly without removing the cork, so you can enjoy the rest of the bottle another day.