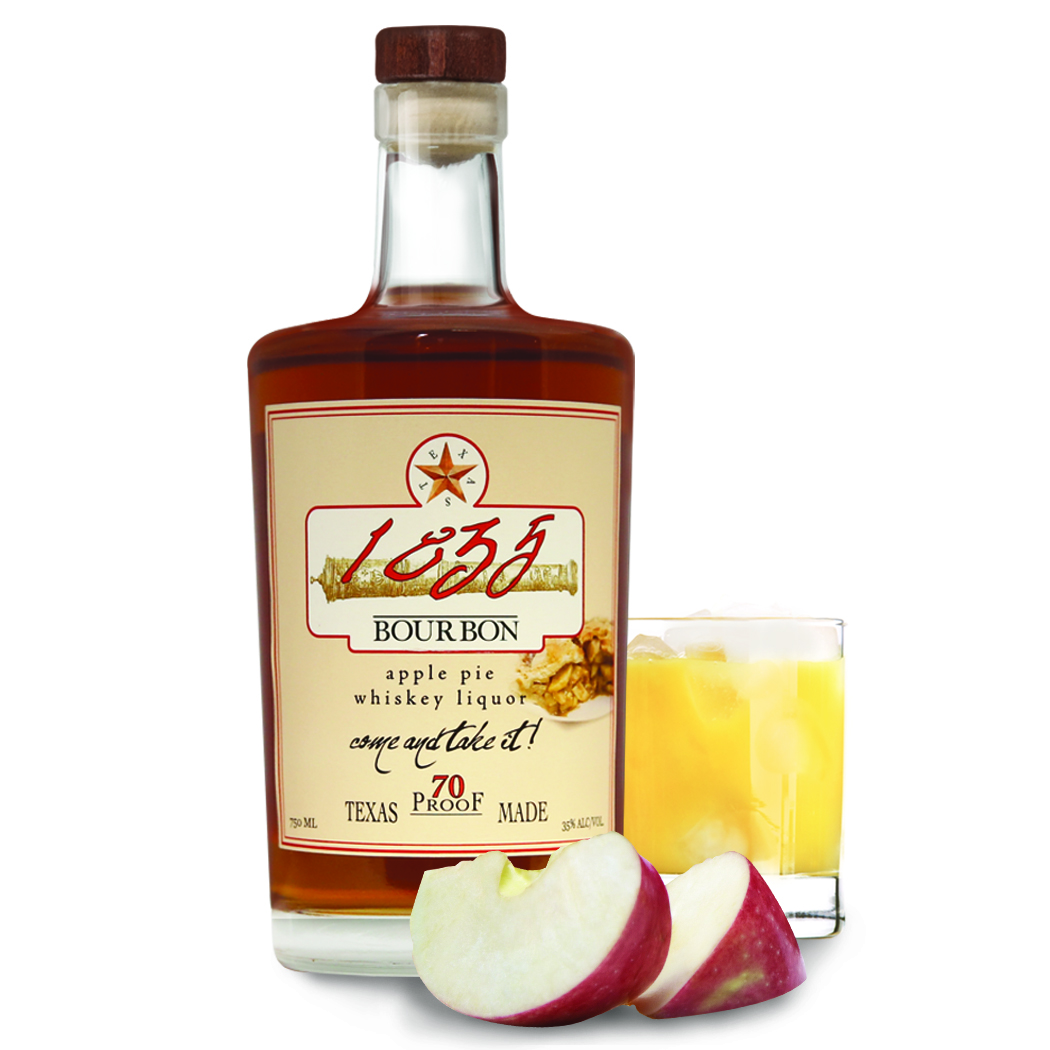 Ingredients
2 oz apple pie bourbon
1 1/2 oz simple syrup
½ lemon, juiced
Splash of tonic water
Apple wedge for garnish
Preparation
Combine bourbon, simple syrup and lemon juice in a cocktail
shaker and shake well. Strain into an ice-filled glass and top with a splash of tonic water. Garnish with an apple wedge and enjoy!